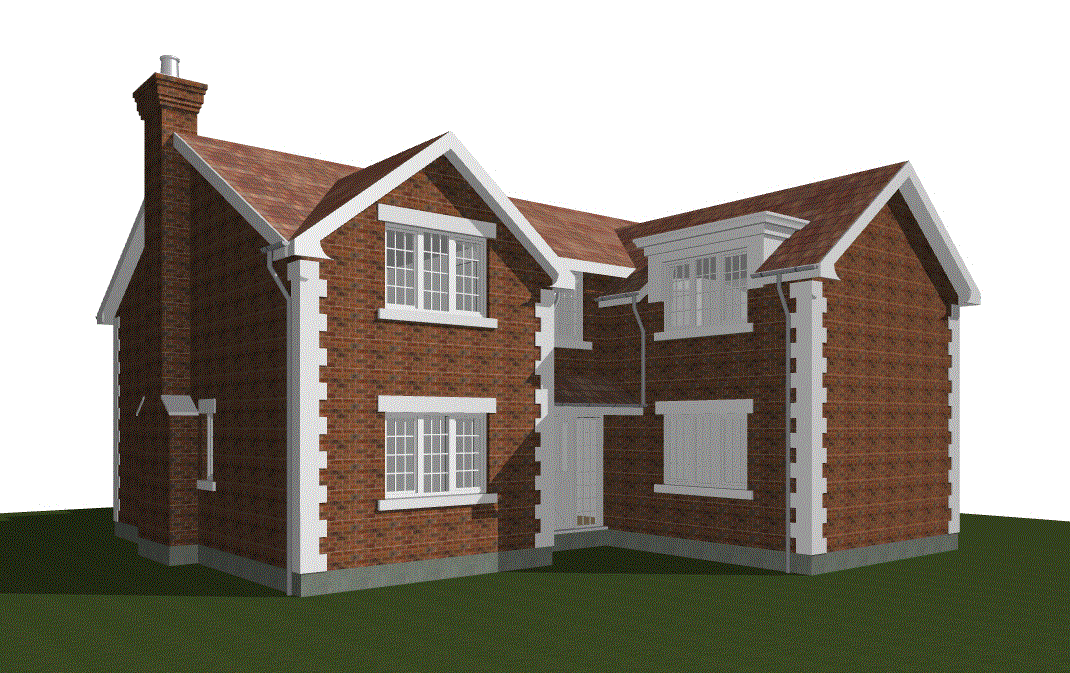 Outsource conversion services to BIM structures, terrain or building models from survey, point cloud data or hand made sketches.
Our Drafters will convert sketches precisely, dimensionally accurate according to your specific requirements ( dwg to pln, pdf to pln ). We provide Architectural BIM modeling services. Technicians will help you if you need to draft details, set up schedules, render interior or exterior scenes (artlantis, maxwell) etc. We can convert a sketch, a picture, or an existing 2D drawing to a 3D Archicad or Revit BIM model according to your needs. Our draughtsman services will help to present your concept quickly and easily. Using our Archicad or Revit 3D BIM model you will be able to present every aspect of the project in details. We can develop your design idea into a concrete proposal,which would fully meet your requirements of design and technology.
Provide us with your CAD files and we will be able to use it in Building Information Modeling software as a reference file. We will trace and reconstruct your model in the virtual environment using Archicad software.
While converting we use composites, BIM objects, place aditional anotation and labling. SketchUp model or Autocad drawings will be translated to Archicad from suitable elements and the most effective modeling methods will be used for their creation. No aditional ajustment of a model will be needed. No plugin or converter can offer such convertion quality as a qualified drafter.
Additionally we can export our models to BIMx format and make it suitable to view on iOS or Android devices.
We can provide Archicad modeling for architects, building owners/managers, engineers, homeowners, interior designers, and real estate professionals.
We work with all versions of Archicad and newest of AutoCAD and Revit files and we can output file format that you need – pln, pla, dwg or just plain simple pdf.