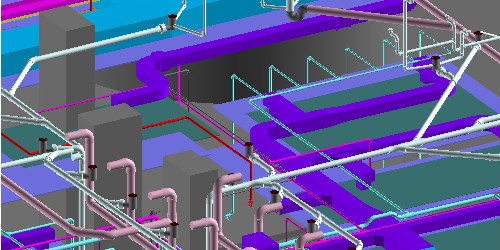 AmayaCAD offers quality, cost-effective and time-bound Mechanical, Electrical and Plumbing (MEP) Engineering design services at low cost. We are passionate about the customer company relationship and thus aims to deliver the best MEP Design service for our client across the Globe right from concept to generating construction design drawings for residential buildings, commercial office premises, Malls, & Retail projects.

We have become one of the top MEP modeling and Design outsourcing company and drafting services company using the latest technologies like AutoCAD MEP & Revit MEP software's.

AmayaCAD provides MEP engineering design services such as the schematic designing, integrated 3D MEP Modeling, generating 2D construction drawings along with the construction documents as well. Our customer-centric approach, streamlined design process and advanced technical proficiency lets you add value to your business and turn your focus towards your core competencies by outsourcing MEP Design services to us.

Outsourcing MEP Design services to AmayaCAD helps reducing your project design cost while maintaining same quality & drawing standards.

We offer the following MEP Design and Drafting services:
Heating and cooling equipment selection
Heat loss and/ or gain calculations
Heating and cooling system schematic design
Plant room layout design
Pipe size calculations, pressure drop calculations
Fire protection system design as per NFPA Standard
3D Piping modeling Services
3D Duct layout drawings.
Bill of material for entire project.
Construction & Shop fabrication Drawings
Our Electrical Design and Drafting Services includes:
Electrical Single Line Diagrams , Load list
Design and Drafting of Lighting Systems & Lux level calculations
Design and Drafting of Power Distribution Systems
Design and Drafting of Fire Protection Systems
Electrical Site Plans
Electrical Panel Schedules
Electrical Power and Lighting System Plans
Electrical Diagrams/ Layouts in Industries
Access Control/ CCTV/ Telecommunication/ System Integration/ PA Systems
Layouts for lighting showing lighting fixtures, emergency lighting, etc
Conduit layout drawing & designs.
Bill of material generation